---
so I don't offer packages
Working with me is a collaborative process where the end product is totally tailored to your needs. I don't just work for you, I work with you.
---
Websites
Squarespace
WordPress
Shopify
Responsive web design
E-commerce
Galleries
Search Engine Optimisation
Integrated social media
Branding
I work with clients to develop branding that resonates with them. This is co creation, not something off the shelf.
Brand Identity
Logos
Flyers/Business cards
Packaging
Socials
I can identify the best social media platform for you and advise on strategies to build up organic and genuine followers.
Easy social media strategies

Templates to get your message across
DIY
I teach my clients exactly what they need to know, when they need it. This way we can grow websites organically, with the client taking on more responsibility as we go along.
Design Thinking expert
Learn to run your own website
Become self sufficient online
it starts with conversation
I'm an ethical, human centered designer and I start by asking what you need.
I'll probably suggest you start small to save your money and your time.
by a creative, for creatives
I'm used to working with busy creatives and small businesses. I understand the pressures of freelancing and I'm very happy to work within budgets and/or timescales.
Using years of experience running my own businesses, I share my expertise, teaching my clients all the skills they need to be self sufficient with their website and brand identity.
I share useful tips and tricks in my blog.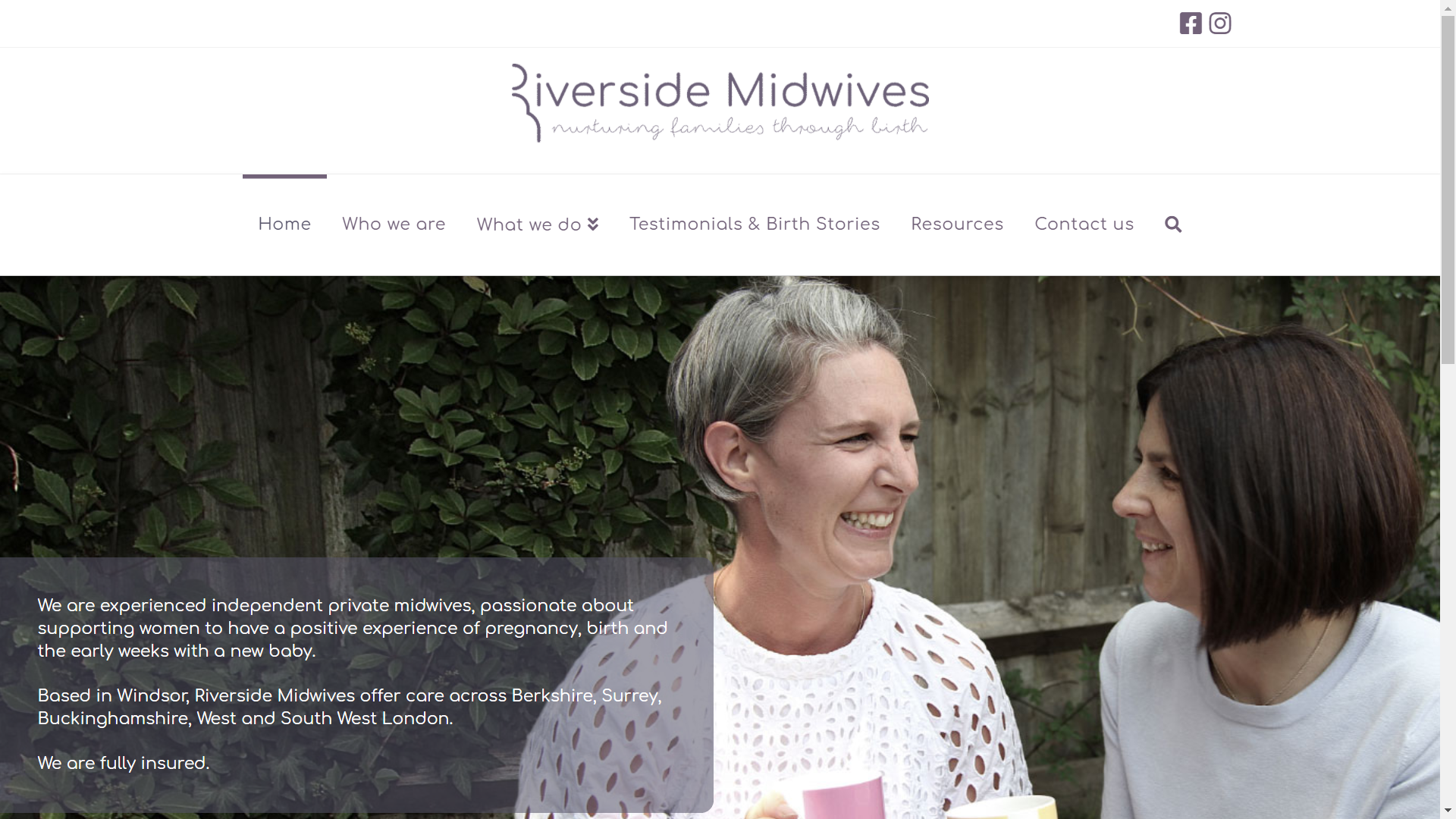 I was looking for a web designer to revamp our website but didn't know where to start.  There were so many packages but none of them seemed to fit the bill of what was needed.  Then by chance I saw Lisa recommended to a colleague.  I took a look at… Read more "We are thrilled with how our website looks"
Emily Clark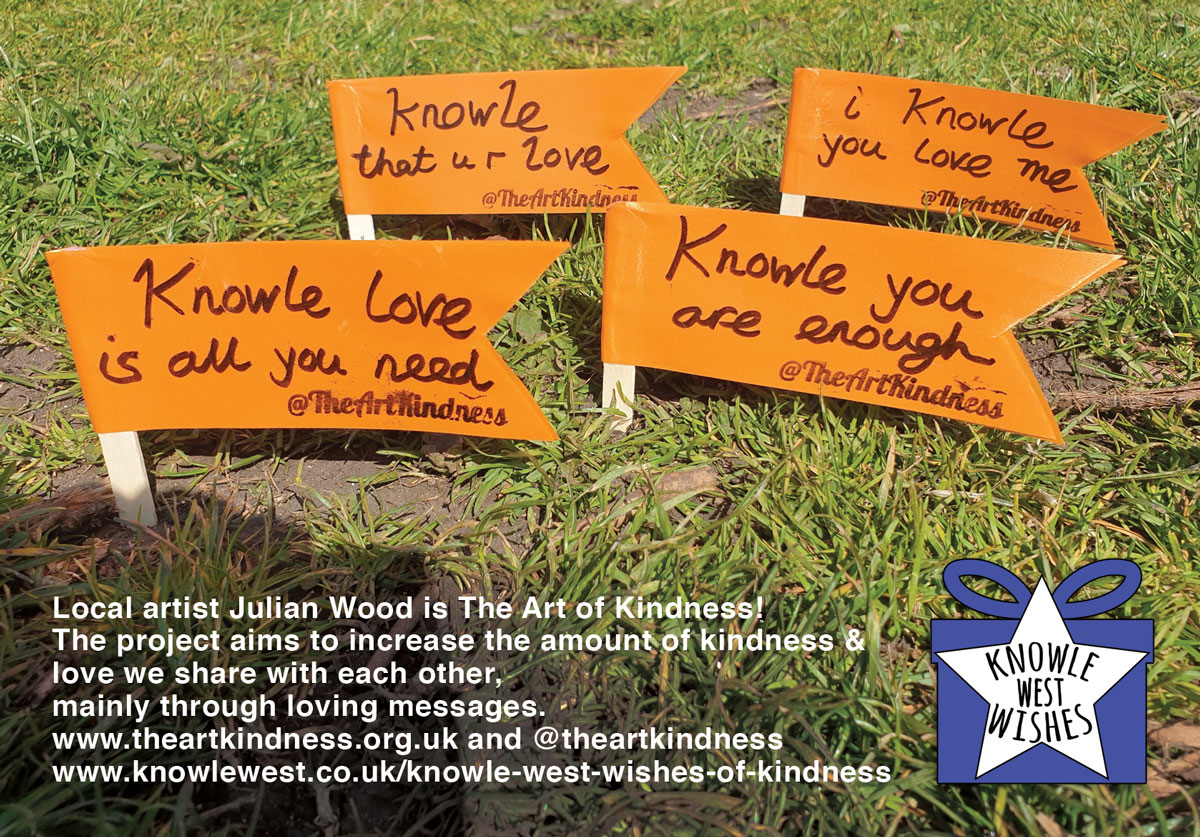 Lisa is really easy to work with and it's been a pleasure too. She has a passion for community art as well as the artistic and organisational skills to get a project done. She contacted me promptly, gave me advice and support and remained positive about the project itself and… Read more "Lisa is really easy to work with"
Julian Wood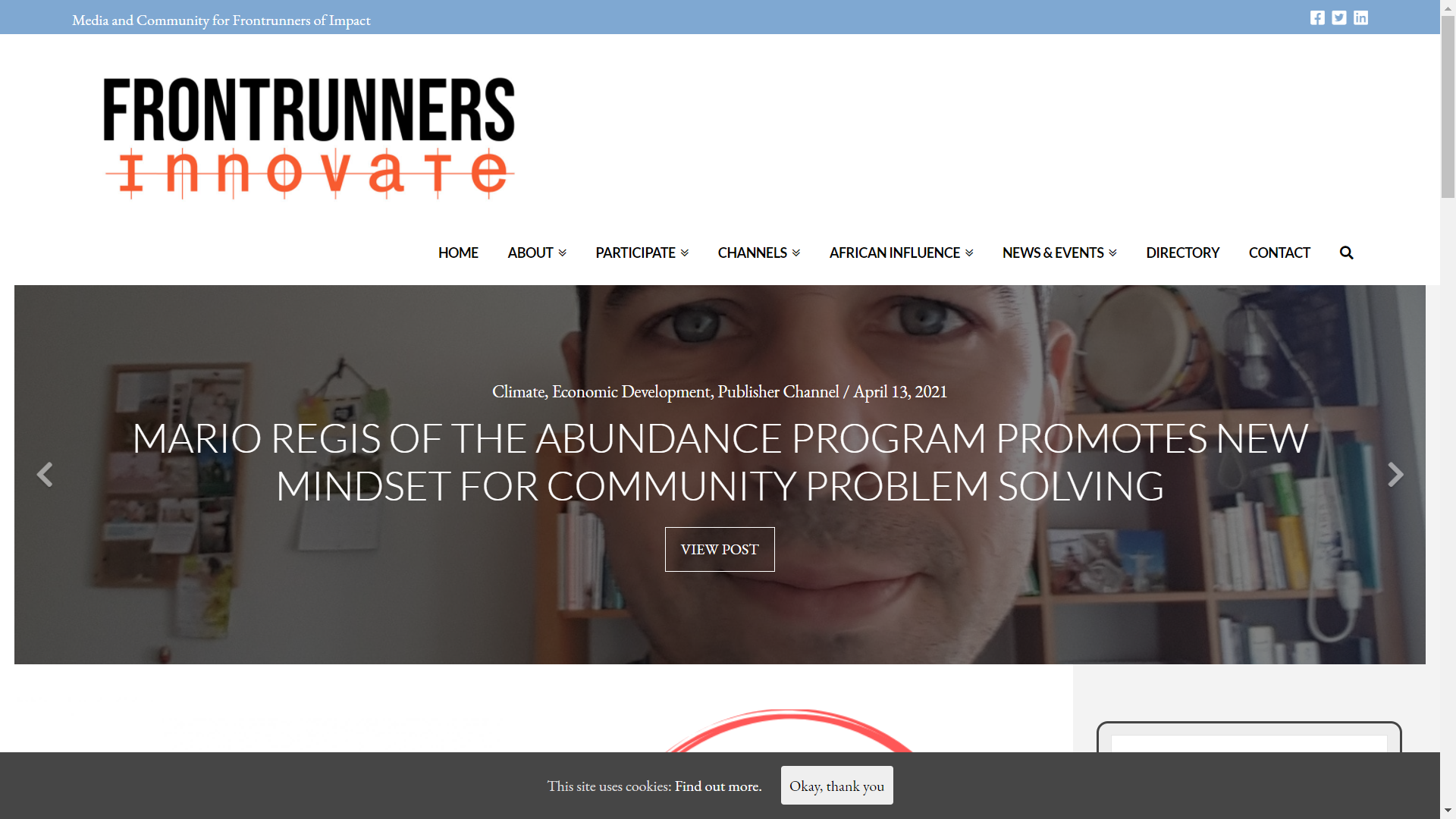 Lisa of Thinking Green has helped me immensely over the last several years as I've grown my own business. As with any entrepreneur, you go through reincarnations and flexible periods where you need to readjust content and presentation. Lisa's ability helped me with logos, website design, and more. She has… Read more "Lisa of Thinking Green has helped me immensely"
Mary Kurek