A host is a home. Think of it like that. Hosting is the place your website lives, it is space on a computer somewhere that holds all the files that make your site. All your images, text and colour choices. Your logos and your emails too.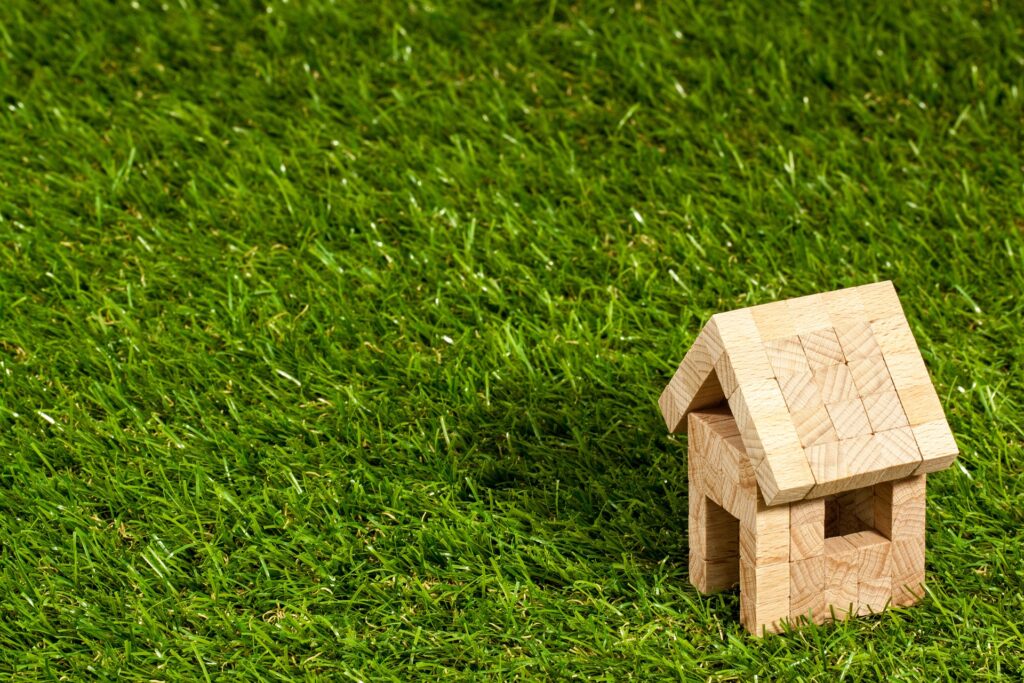 Different types of hosting
Free hosting
There are a few platforms that host your content for you. They can do this usually because they place adverts on your site to pay for it. If you want to get rid of the ads you have to upgrade to a paid account. These free sites are great if you are just starting up and want to test how you get on with a particular system. Try setting up a free WordPress blog but watch out for the upsells you don't need yet.
Shared hosting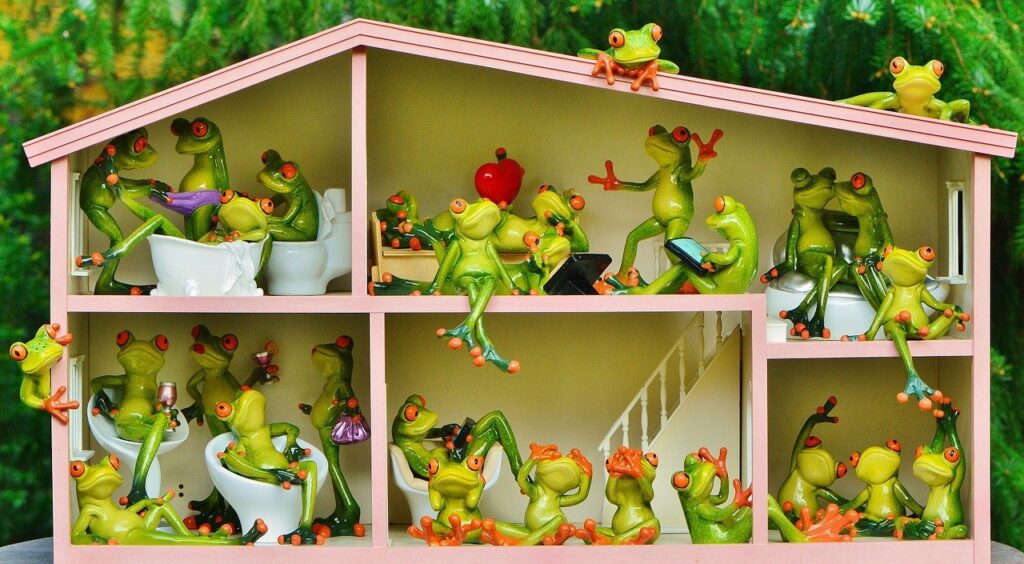 Most of us, when we leave home, move into some form of shared accommodation because it is affordable. Shared hosting is exactly the same, your website could be stored alongside lots of other websites. This makes it cheaper but can make your website a bit slower to run. Also, because everyone is living in the same house, if a burglar gets in, you are all at risk. In website terms that means that you need to keep your site updated to protect everyone, not just yourself. Most of my clients are on shared hosting and have had no problems.
Cloud Hosting
Like living in a student flat when half your stuff is at your mums, you have some in storage and your mate is looking after your piano. Cloud hosting is a way of splitting the storage space you need between different providers. It is flexible and economical.
VPS hosting
A Virtual Private Server splits shared hosting with virtual boundaries. VPS hosting gives you your own totally private space. I imagine it to be a bit like the lodge house to a country mansion. It is totally separate but still within the grounds.
Dedicated hosting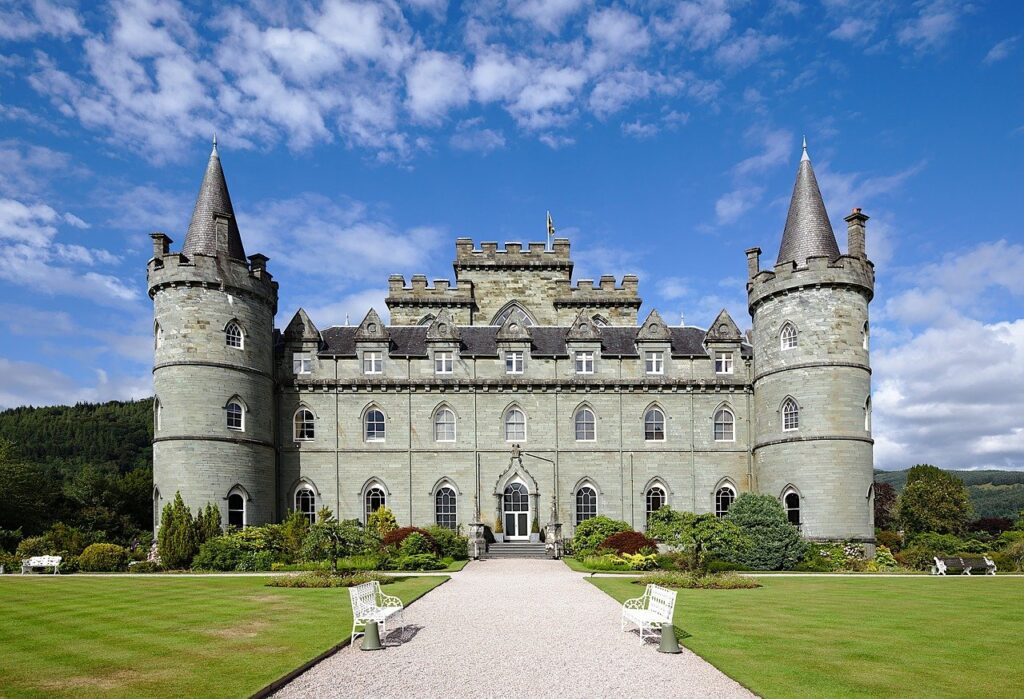 When you grow up, move out of the student flat and buy your own detached house, that is dedicated hosting. It comes at a price but it sometimes termed Managed Hosting and comes with staff that look after your site, keep it clean from viruses, updated and backed up.
You are not stuck in a type of hosting
Unless you have signed up to a long contract you are not stuck with a particular type of hosting. You can start small and move up the ladder if you need to. I always advise new website clients to start with a free blog first, then move it onto shared hosting so we can control how it looks and take away the adverts.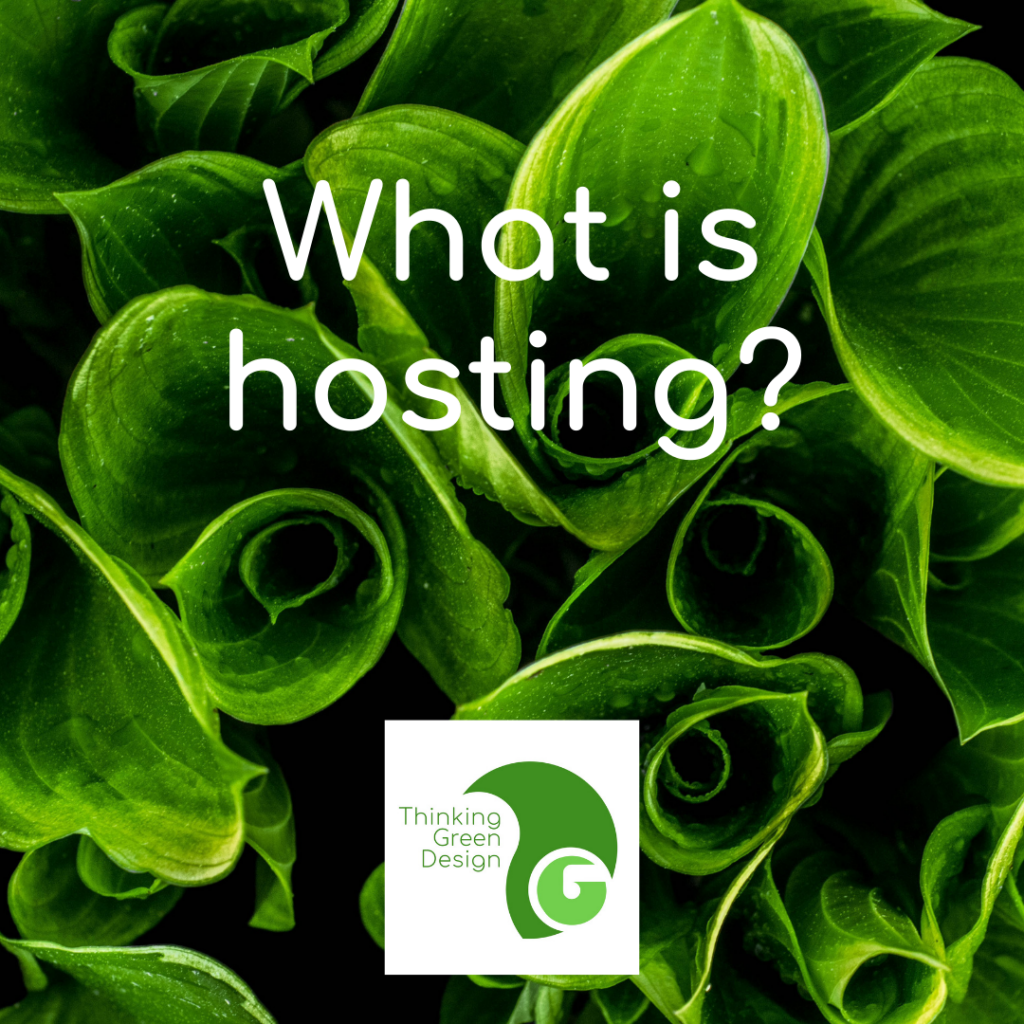 Wanna talk about it?
I'm really happy to chat about what might be best for you. I offer half an hour free consultation time, just get in touch.