When I have time I offer free mentoring. I originally trained as a mentor to support young people at risk of committing crime but I now offer support for people in creative industries who want to improve the way they work.
My expertise is as a creative freelancer so I know what it is like to juggle multiple jobs and family life. I offer 4 sessions of half an hour to an hour spread over a month.
I do not critique artwork as part of mentorship.
I can help with
Productivity and workflow
Networking
Signposting to training and other support
The practicalities of working as a freelancer
Professional presence on the internet
Case Study Fatima Hudoon; journalist
Fatima is a super bright young woman who started volunteering for Baggator, a community project based in Bristol. We worked together quite informally, with check ins via Whatsapp and walking conversations.
Baggator needed her journalistic expertise to populate the website with content. Fatima was used to working as a long form writer so I taught her how to structure blog posts to optimise them for search engines. She was also juggling paid work, training and family life, while applying for opportunities overseas. I suggested she chunk her time up and shared my blogging workflow which saved her loads of time.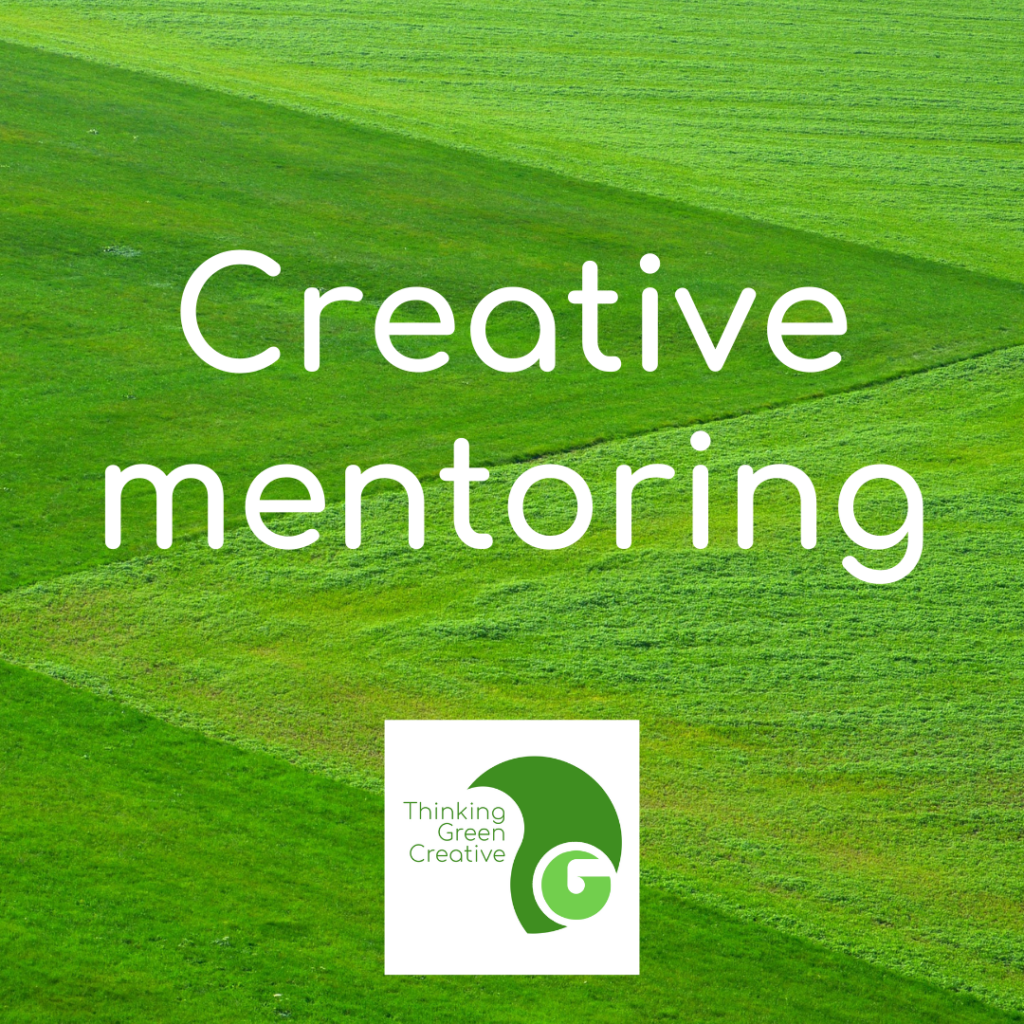 If you would like to apply for a block of creative mentorship please fill in the form below. Please understand that this is highly oversubscribed and I can only take on mentoring when I have space in my life.